Want to get better at what you love to do? Or teach and inspire others? This page is chock-full of free music resources to help you reach your goals, and it's all FREE!  At nwilliamscreative, we've got almost three decades of teaching behind us - and that translates to a treasure trove full of music sheets, tracks and videos you can help yourself to.
Because filling the world with music makes it a better place to be - it's as simple as that.
On this page you'll find playalongs, duets, technical workouts, slideshow tutorials, technique worksheets, video demos and solo music sheets.
Want more? Jump onto our mailing list so we can let you know what's new at nwilliamscreative.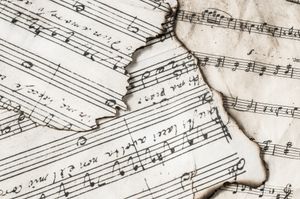 Composing and arranging resources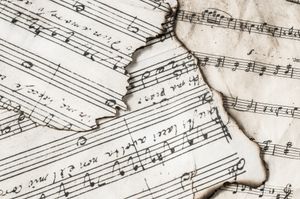 Clarinet technical exercises, duets and sheet music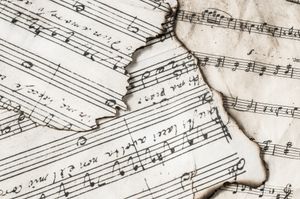 *All clarinet worksheets and resources from the program 'Clarinet Studies To Rule The World' by Neille Williams